Description of Attract a Healthy Relationship
Beautifully scripted 34 min hypnosis audio designed to encourage the attraction and acceptance of a healthy relationship, starting with the one that you have with yourself.
This audio focuses in on:
Self love and acceptance (it HAS to begin here!)
The acceptance of (healthy) love from others
AND includes
Suggestions to clear away blocks such as pain from past relationships, fear, and self sabotage!
Listen consecutively for at least 30 days/nights for best results.
Running time approx. 26 min.
This is a digital product.
This meditation does not replace medical treatment and individual results can vary. Do not listen while driving.
While this program is powerful and I believe can truly shift your thinking, know individual results can vary and personal results are dependent upon true application of concepts discussed. This program is not a substitute for mental health guidance or diagnosis. Depression, anxiety, and other mental diagnosis need to be treated by a qualified physician and any changes made to your protocol need to be monitored as such.
About Taressa Riazzi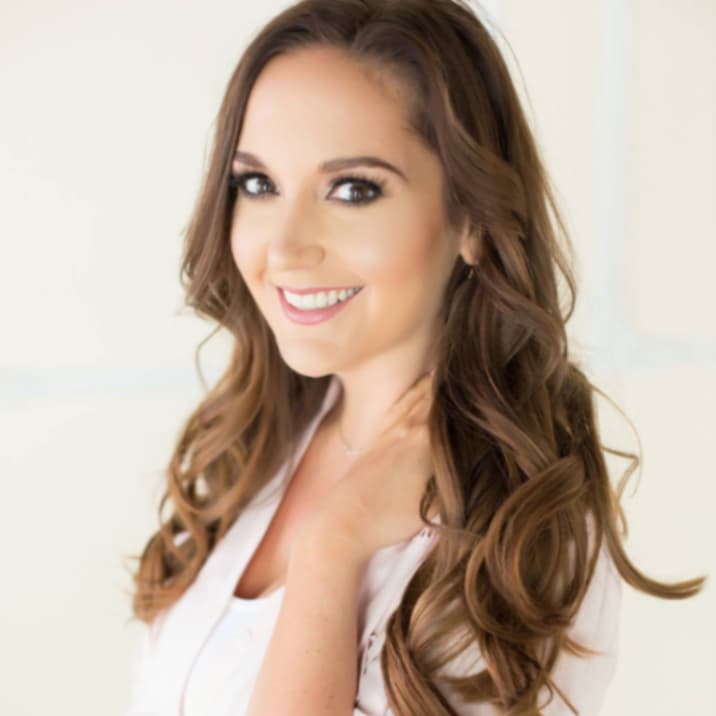 She is a leading Life Coach and Hypnotherapist who is on a mission to help guide, inspire and empower others in becoming the very best version of themselves. Taressa's specialties include teachings and meditations surrounding aspects of unconditional self-love/self-worth, stress reduction, success, and overall happiness. Through her own journey from trauma and depression, to self-love, she has conducted thousands of sessions worldwide and is on a mission to give hope to all
More courses from the same author: Taressa riazzi