This system designed by Jason Capital is intended for the purpose of showing men how to create incredible stories that seduce and attract women. He offers techniques in order to create stories that can be used to influence, captivate, and seduce.
In the system he covers areas such as:
Using stories to get and keep a woman's attention
How to make people feel a certain way on demand
 How to use stories to demonstrate and communicate status in you as a man
How telling a good story can make you successful socially, financially, and with the ladies
Table of Contents
Seduction conversation charger
12 step solution to seductive stories
Setting the bait with stories
Jason's 5 most seductively effective stories
The 6-word Ernest Hemingway story
The kind of stories that you should never share
Recommended books to master storytelling
How to have a never-ending supply of story ideas
How to tell seductive, compelling stories on demand
How to ethically embed powerfully hypnotic suggestions
Using powerful stories that amplify your sexual attraction
A conversation strategy to trigger high-powered attraction
Vocal tonality patterns of the most interesting men in the world
How to leverage the stories of historical legends and celebrities
How to tell stories that have people hanging on your every word
The Spielberg Advantage that gives you an edge over other guys
The Damaging Confession Strategy that gets women attracted to you
Why only a minimum amount of stories are needed to cover most situations
The 'Live Lookins' technique to make your story universal and you the focus
The James Bond secret for creating a positive, high status frame that makes you cooler
Advanced storytelling techniques (e.g. nested loops, pattern interrupts, using vivid imagery)
About Jason Capital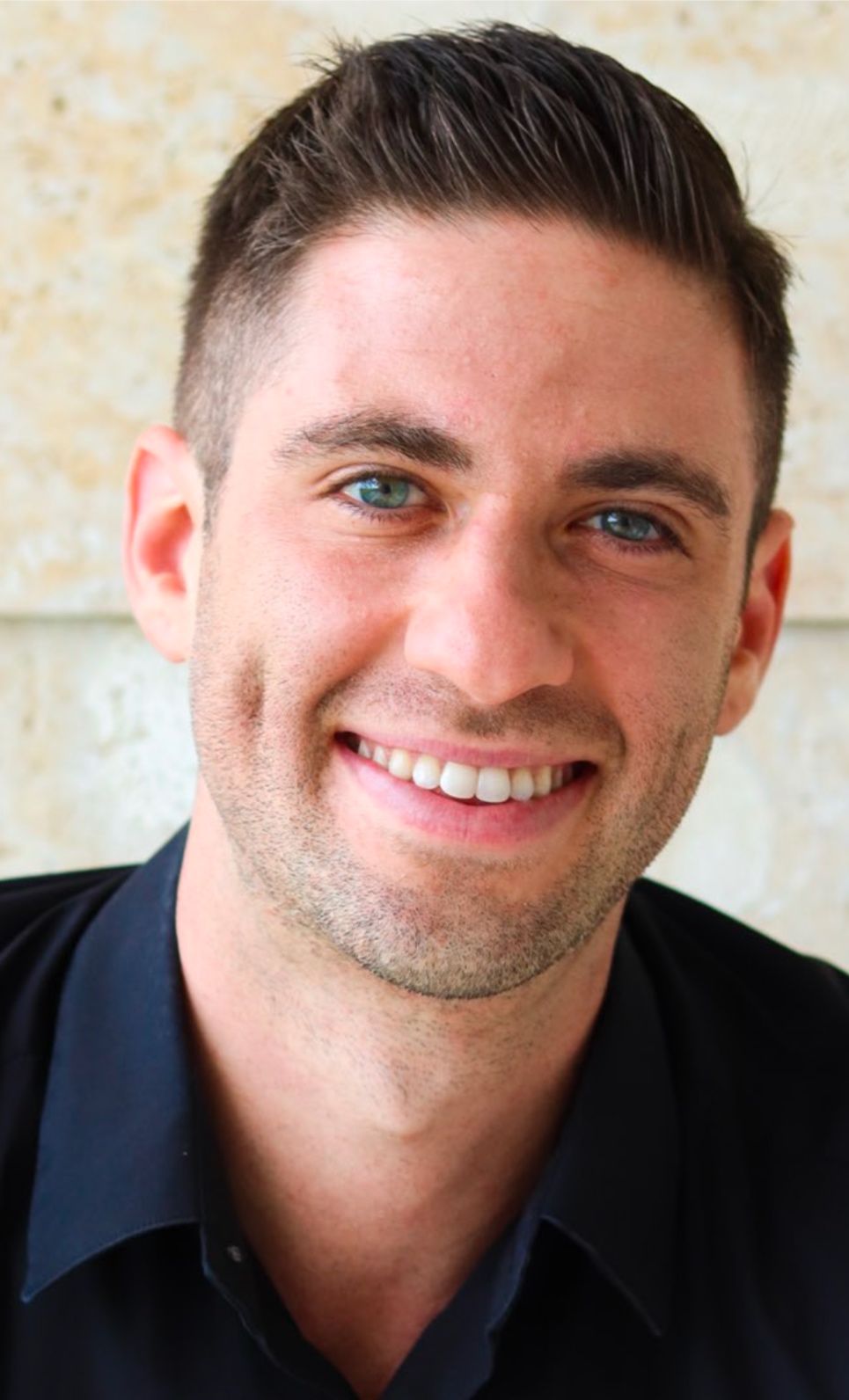 Jason Capital started his first business in his dorm room. Jason failed for 6 months straight before making his first sale.
Everything changed when he stopped trying to "go it alone" and began working with his mentors.
Later, Jason went from broke to millionaire in 9 months. Jason went on to become the only person ever to sell over a million dollars online in 5 different industries before the age of 30.
Over the last 12 years, Jason has played college basketball, been recognized by the White House as a Top 100 Entrepreneur, was named the world's top dating coach for men, helped hundreds of people earn a full-time income from home (including creating 23 millionaire students in the last 12 months), and founded a marketing agency called Project Agent where he partners behind-the-scenes with some of social media's biggest stars and Influencers.
Today, Jason is on a mission to help as many as possible people replace rat-race life with laptop life. He helped 273 people achieve this goal in the last 12 months, and he is certain YOU CAN BE NEXT if you can keep f*cking going too.
Growing up in an age where Jason believes men are being attacked for being men, Jason also has a charitable mission of helping "make men badass again" with his Life Boss community and events. Jason lives on the Caribbean island of Puerto Rico with his girlfriend of 7 years, Nataly, and his two french bulldogs, Sterling and Kennedy.
More courses from the same author: Jason Capital
DELIVERY POLICY:
When will I receive my course?
You will receive a link to download your course immediately or within 1 to 21 days. It depends on the product you buy, so please read the short description of the product carefully before making a purchase.
How is my course delivered?
We share courses through Google Drive, so once your order is complete, you'll receive an invitation to view the course in your email.
To avoid any delay in delivery, please provide an Gmail and enter your email address correctly in the Checkout Page.
In case you submit a wrong email address, please contact us to resend the course to the correct email.
How do I check status of my order?
Please log in to DatingCourse account then go to Order Page. You will find all your orders includes number, date, status and total price.
If the status is Processing: Your course is being uploaded. Please be patient and wait for us to complete your order. If your order has multiple courses and one of them has not been updated with the download link, the status of the order is also Processing.
If the status is Completed: Your course is ready for immediate download. Click "VIEW" to view details and download the course.
Where can I find my course?
Once your order is complete, a link to download the course will automatically be sent to your email.
You can also get the download link by logging into your DatingCourse account then going to Downloads Page.
You may also like: