Description Of Hot Girls Talk Sex (Master Her Bedroom)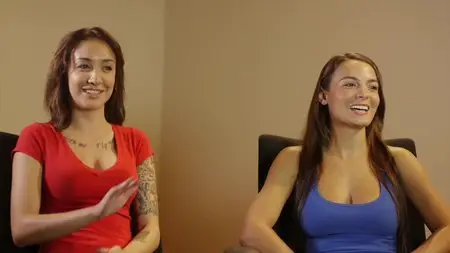 Sixty (Chris Andersen) offers a training video explaining how to improve your bedroom skills with women. The video training features models Krista and Leanne providing their insights into the female mind and how that translates into the bedroom.
The video focuses on the mental side of sex.
Table of Contents/ List of Topics Covered:
– Sex is no big deal – avoiding over-eagerness and over-excitement
– Get comfortable with your sexuality, and hers
– The journey to sexual mastery
Other models included in purchase of video training.
More courses from the same author: 60 Years of Challenge